my name is tessa schroff. i'm based out of jacksonville florida, but i can go wherever you are. i capture everything, from portraits to landscapes to weddings. i have a wide range of interests, all revolving around capturing moments and socializing with people.
i travel every second i can, and find any excuse to go somewhere. wherever i go, my cameras go. capturing the moment is my passion. sharing the moment with you is my goal.
i'm ready whenever you are. contact me.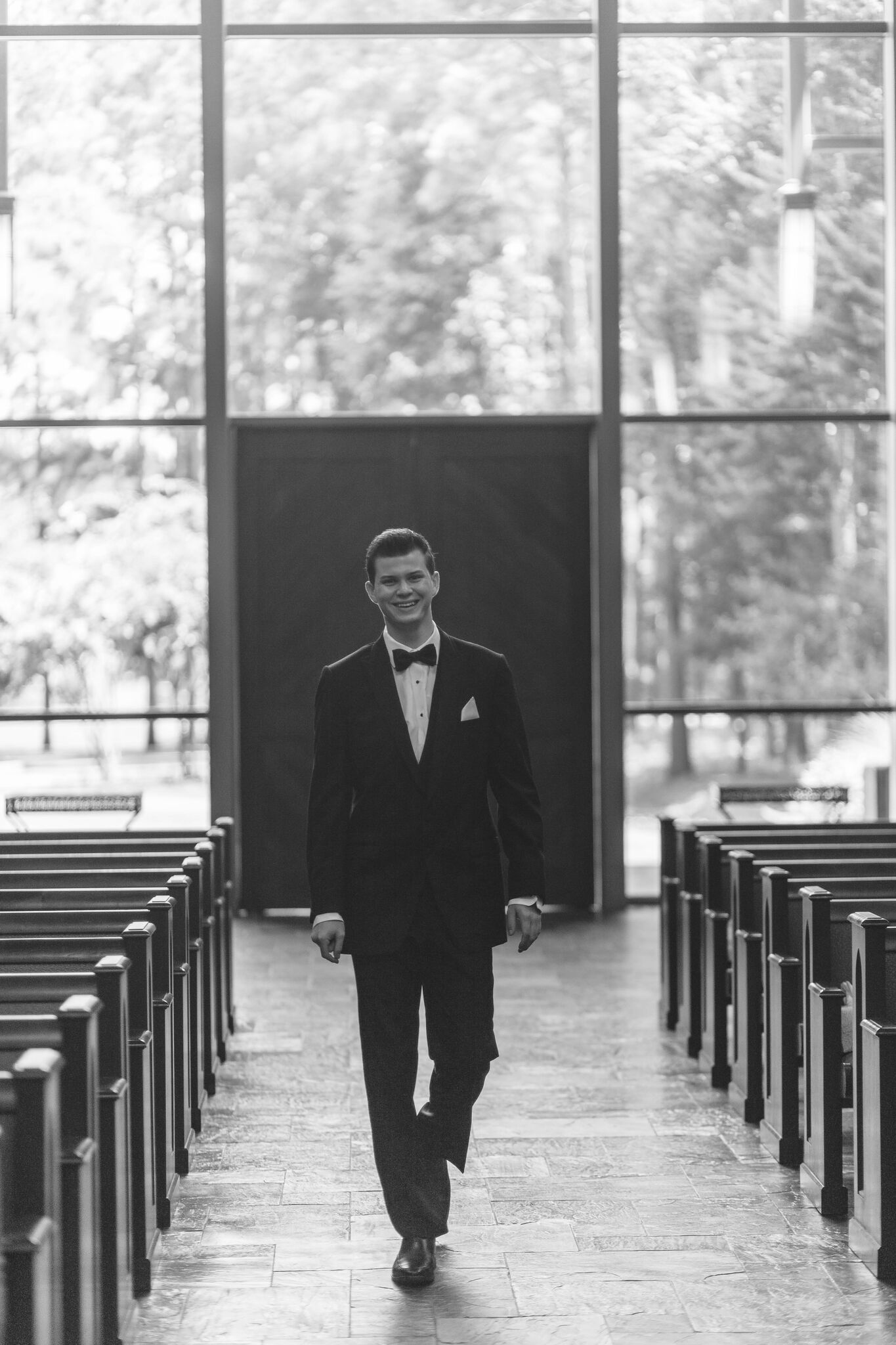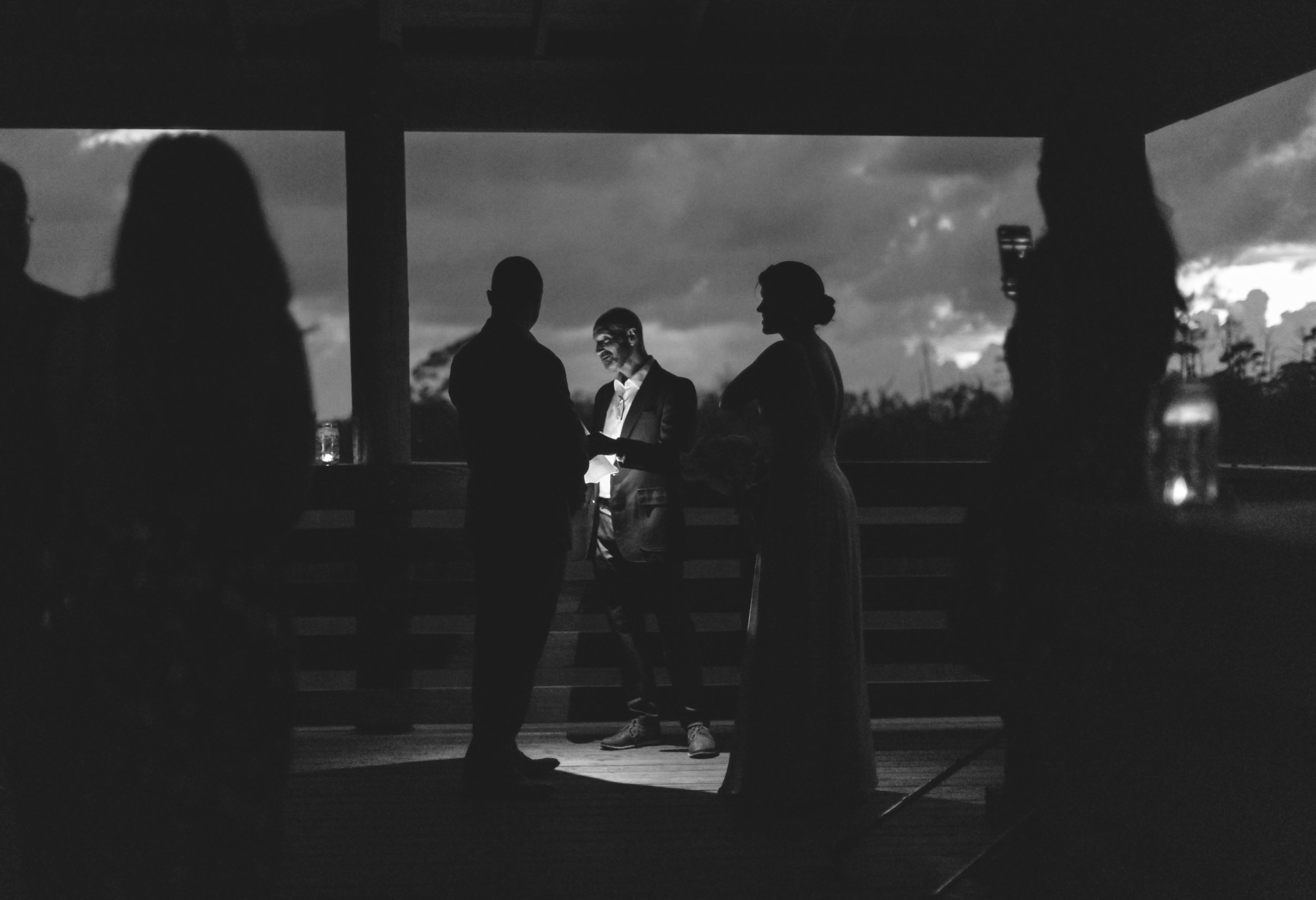 Services
below are my most frequently requested price guides. if you don't see what you need, shoot me an email.